Have stubborn areas of fat that seem to not go away – no matter how much they diet and exercise. Liposuction may be the solution for you.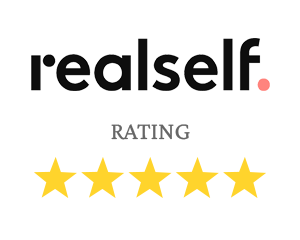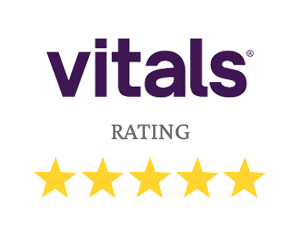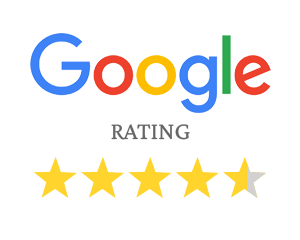 Who is liposuction for?
Patients with stubborn areas of fat that seem to not go away – no matter how much they diet and exercise.
What is liposuction?
A cosmetic procedure performed either in the operating room under general anesthesia or in the office under local anesthesia, depending on the size of the area of concern.
Liposuction is used to rid the body of areas of stubborn fat that are non-responsive to exercise and a healthy diet. Common areas of concern that liposuction could be used to treat include:
chin and neck
upper arms
tummy bulge
love handles
hips
thighs
What is the liposuction procedure like?
Depending on the size and location of the area being treated, this procedure is either done under general anesthesia in the operating room or local anesthesia in the office. If done in the operating room, this is a 1-day surgery. You do not stay in the hospital overnight.
During the procedure, a solution that is used to control pain, inhibit bleeding, and make fat cells easier to remove is injected into the area. Then, using an instrument called a cannula, the fat is vacuumed away and out of the body.
What would my liposuction scars look like?
The incisions made during this procedure are very small "stab" incisions in inconspicuous areas depending on the location of the treatment.
What is recovery like?
After this procedure, treated areas will likely be sore and bruised. You will be sent home with a tight compression binder on the areas treated.
When can I go back to work and start exercising again?
Light activity can be resumed in about 3-5 including returning to work. Strenuous activity and exercise should be avoided for about 4 weeks.


Dr. Pryor did my reconstruction after my double mastectomy...really cared about me and my health. He truly is a man that loves his job and does really good work. I highly recommend him.


5 stars he's the best doctor get a really really good job, he's a nice Doctor to talk to, and cares a lot about patients. I recommend him to family members and friends


I recommend Dr. Pryor to anyone!
Very nice, personable, makes you feel very comfortable, answers all your questions respectfully and he did an amazing job with my surgery.
Schedule a Consultation for Liposuction in Springfield, MA