Tummy Tuck
(Abdominoplasty)
If you are unhappy with the excess skin around the belly and stretching of their abdominal muscles a tummy tuck is a great solution.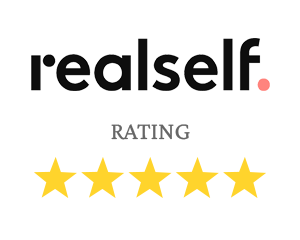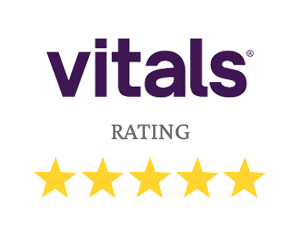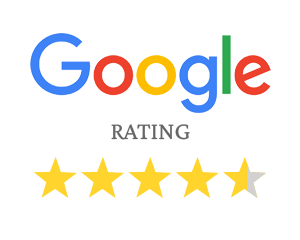 Who is a tummy tuck (abdominoplasty) Best For?
Patients who are not happy with the excess skin around the belly and stretching of their abdominal muscles.
What is a tummy tuck?
A cosmetic procedure performed in the operating room to remove the loose hanging skin and excess fat of the abdomen. This procedure also tightens the muscles in the abdominal wall that may have been loosened due to pregnancy, weight gain, etc.
What is the tummy tuck surgery like?
This procedure is done under general anesthesia and usually takes about 3 hours. This is a 1 day surgery. You do not stay in the hospital overnight.
What are the risks of this procedure?
Risks of a tummy tuck include but are not limited to: Anesthesia risks, Skin necrosis (skin death), Umbilical necrosis, Bleeding, Infection, Fluid collection, Need for repeat procedures, Poor scarring
What would my tummy tuck scars look like?
The scars that occur following a Tummy Tuck procedure usually extend from hip bone to hip bone, depending on the extent of the tummy tuck.
Mini-abdominoplasty tightens the lower abdominal wall skin only (shortest scar).
Standard abdominoplasty tightens all of the abdominal wall skin and muscles – this scar extends from hip bone to hip bone along the lower abdomen.
Extended abdominoplasty tightens the abdomen and the flanks or sides (longest scar extending around the flanks onto the lower back).
Our goal is that this scar can be hidden under a bikini bottom, although there is a chance that the scar can end up being in a not ideal spot.

What is tummy tuck recovery like?

After the surgery, you will leave the hospital with a tight abdominal binder on.

During the first few days to weeks following the procedure, you may feel pain and discomfort. This initial discomfort is controlled with oral pain medication.

During the initial few weeks, you will feel that your tummy and flanks may be swollen. This is common and is a natural post-operative nature of swelling.

Over the period of three to six weeks, the tummy flattens and the flank contour improves and a noticeable improvement will be seen.

When can I go back to work and start exercising again?

Light activity can be resumed after about 2 weeks. Aerobic exercises, weight lifting, abdominal workouts can be resumed in about 6-8 weeks.

You may return to work in about 1-4 weeks, depending on the type of job you have.


Dr. Pryor did my reconstruction after my double mastectomy...really cared about me and my health. He truly is a man that loves his job and does really good work. I highly recommend him.


5 stars he's the best doctor get a really really good job, he's a nice Doctor to talk to, and cares a lot about patients. I recommend him to family members and friends


I recommend Dr. Pryor to anyone!
Very nice, personable, makes you feel very comfortable, answers all your questions respectfully and he did an amazing job with my surgery.
Schedule a Consultation for Tummy Tuck in Springfield, MA